Who?
We are FYB Romania, a dynamic Web Services Company established in 2003, headquartered in Bucharest, Romania. We have grown into a complete web solutions provider, serving a multitude of clients from around the world, from small businesses to big corporations and entrepreneurial start-ups.
Tell me more…
Why?
At FYB Romania we value security, creativity and collaboration; all ideas are shared with the team and everybody contributes to the common goal. Our team consists of highly-qualified, talented and innovative individuals with specific areas of expertise and experience.
Tell me more…
How?
Our development process allows the project team to deliver robust, cost effective and reliable solutions to our clients, by following the Project Development Process: Understanding, Architecture, Deployment and Delivery.
Here's how it works…
"I was responded to and dealt with in a very professional manner.
As a result, our company is seriously considering FYB Romania
for a much larger long-term development and ongoing technical support project with them.
Highly recommended." – Edgar Veytia, CEO, RedVida
"FYB Romania did a terrific job.
They were always available for communication and made sure they did the job right according to how it was agreed.
They are a very honorable group that did the project very efficiently, effectively and according to plan."
– Doug Sherets, Project Manager, XTQ Corp.
"Very professional, on time and budget.
Compared to the first team which I was forced to change after more than one year of so called development,
I had a very good experience with FYB Romania. They proved to be very reliable and delivered as promised. "
– Roger Block, Project Manager, TranslationGuru
"A Good Transaction.
I have used this company for more than an year now and all that i can say is that i was very pleased with their service.
We have worked together on various projects and all of them were completed with maximum satisfaction."
– Mark Weakley, Project Manager, The Post House
"I am very pleased with the results of my project,
and will certainly work again with FYB Romania.
The contract offered by the bidder was very fair and balanced"
– Yishay Raz, Project Manager, Porlared S.L.
"FYB Romania did exactly what they promised.
They produced a quality, professional website for our organization
and displayed great technical knowledge throughout."
– Jeff Roth, Project Manager, Jobs in Therapy
"11/10 – worked hard,
understood what was needed,
lots of communication and delivered in record time. Definitely will work with again."
– Chris Dolan, Marketing Director, Fusionuser
"WOW! Fast, efficient and cost effective.
What can I say, if you are deciding which team to go with…
PICK THIS ONE! This has been the fastest and most friendly maintenance I have received in the past five years."
– Allan Beattie, Online Department Chief, Kingswood Investigations
"Excellent work.
I will definitely do business again."
– Gary Braniff, CEO,
BraniffNET
WHAT WE DO FOR OUR CLIENTS
Custom PHP development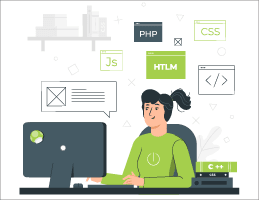 Web presence solutions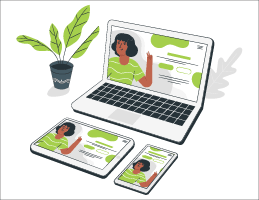 Design solutions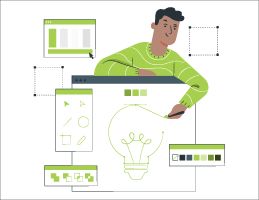 Social media strategies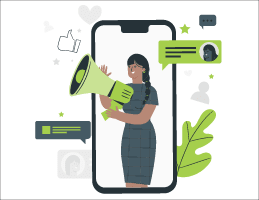 Consulting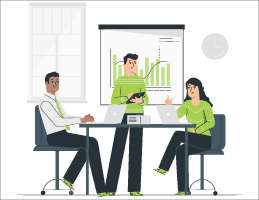 WANT MORE? Of course it can be done! We specialize in bespoke web applications. Just tell us what you need, how you think it should work, what are your unique selling points and we'll make sure to highlight them to your clients! Let's start!
We are a Romanian based web development team and most of our clients are Western Europe, US & Canada based, that's why our project managers are English fluid and our time zone allows efficient turnaround times for US, Canada and Europe clients.
Truly bespoke web apps without a hassle! Ready?
---
 Start Your Project Now
Now is the time! Get your quote for your project from us today and let's go to work!
WE WANT THE BEST IN OUR TEAM
We are seeking talented, motivated engineers to join our company.
Now you have the chance to work with us on high-impact European projects involving large databases and data mining, eCommerce solutions for various clients from start-ups to important north American clients, international brands communication campaigns and more.
Ready? APPLY!